---
ZAEL Group Int'l, the Hallmark of Sustainability.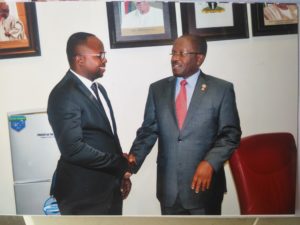 Find out the experience of a forward thinking company, which emerged from nowhere, in very adverse times and very scarce means, but nowadays, leads in the market with a concept, few years ago was very unattractive, the internationalization of Western companies towards of emerging economies markets, with hallmark of sustainability and a win-win approach, offering development and growth to stakeholders.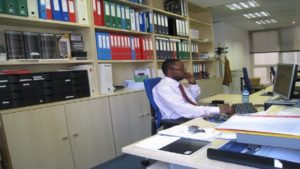 Welcome to our website.
You will find information about our activities, structure and locations and at the same time you will find how to interact and stay in touch with us.
We are committed to EXCELLENCE and SUSTAINABILITY, We Make It Happen!
We wish you a pleasant surfing.